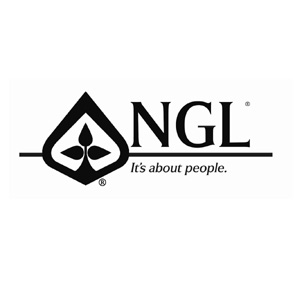 Delivering life insurance benefits when you need them the most. NGL Advance Funding is a simple, fast reliable method for funeral homes to obtain payment for services at-need.
All or a portion of the deceased's life insurance  benefits are assigned by the beneficiary to a third party in exchange for quick availability of cash to fund funeral, cemetery and other end-of-life expenses.
NGL's Advance Funding Insurance Assignment Program is a simple, fast and reliable method to obtain payment for services when assignable non-preneed life insurance proceeds are a family's payment method of choice. Advance funding accelerates your payment of the death claim from 30-60 days down to as little as two days, solving any cash flow concerns.
Through advance funding, funeral homes and cemeteries reassign insurance claims to NGL by completing two simple forms. As soon as the policy benefits and status are verified, funds are advanced within 48 hours!
Advance funding benefits for you:
Transfers the risk of non-payment from your firm to NGL
Reduces administrative costs
Eliminates accounts receivables
Death certificate not required prior to advancing funds
Competitive rates
Advance funding benefits for your families:
Reduces financial stress at a difficult time
Relieves the worry of how they will pay expenses
No out-of-pocket expenses