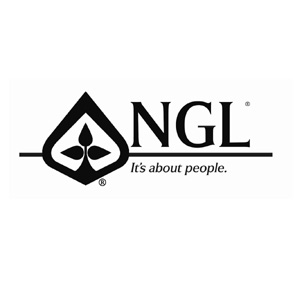 A Single Premium Whole Life Policy that is:
Guaranteed
Medical Assistance Eligible
Available thru age 99
No Health Questions
Often times our families would like to set aside a little "extra" money when advance planning and funding the funeral for a Medicaid qualifier – this can be complicated when dealing with guaranteed price agreements.
Now, regardless of whether you fund the funeral with funeral insurance, trust, or both – the family can still purchase this additional product and it won't be counted as an asset with Department of Human Services (DHS)/ Medicare as it relates to DHS eligibility.
To qualify for DHS support, the applicant can have a pre-paid guaranteed funeral contract as well as they are allowed to have up to $1,500.00 in regular insurance (page 32 of BEM 400).  Therefore, providing they do not have any existing regular life insurance….they can purchase the Bridge Plan (up to $1,500.00 in face coverage) which has no attachment so at the time of claim; it can be used as the family decides.  Perhaps for upgrading the funeral, offsetting cash advance expenses, a luncheon or flying in a loved one.  Best of all…it is a non-countable asset!  You don't have to sell it…just advise the family of their ability to purchase it and they can take the application, complete it and mail it in on their own.