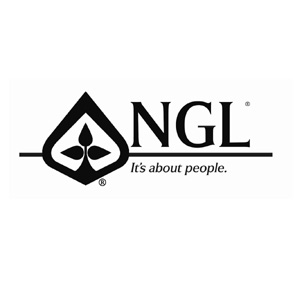 NGL's most comprehensive Preneed product offering the widest selection of options for funeral homes to balance both growth and income in their prefunding programs.
Single pay, multi-pay, and flexible premium preneed annuities
Guaranteed issue options
Simplified issue with limited health questions
Variety of growth rate options to choose from
Child/Grandchild Rider
Trust options available
Average claim turnaround of less than one day!
Convenient credit card premium-paying option
EFT payments of death claims and commissions, paid daily, weekly or bi-weekly.
Producer website with 24/7 access to policy information, commissions, production reports, product information and more.
The backing of a conservative, mutual life insurance company with a history of financial strength and stability.
*trust limits and availability vary by state.